Delhi to Mussoorie Taxi Service

Delhi to Mussoorie Cab 18 sᴇᴀᴛᴇʀ , 20 sᴇᴀᴛᴇʀ , 26 sᴇᴀᴛᴇʀ || вυѕeѕ 2x2 27 ѕeaтer , 35 ѕeaтer , 45 ѕeaтer || вυѕeѕ 2x3 49 ѕeaтer , 52 ѕeaтer , 56 ѕeaтer

Mussoorie is a normal subtropical climate that is typical for middle-altitude Himalaya. Summers are extremely hot and humid, with July and August averaged at 666 mm of rainfall per month, due to the orographic lift caused by the extremely humid monsoonal atmosphere.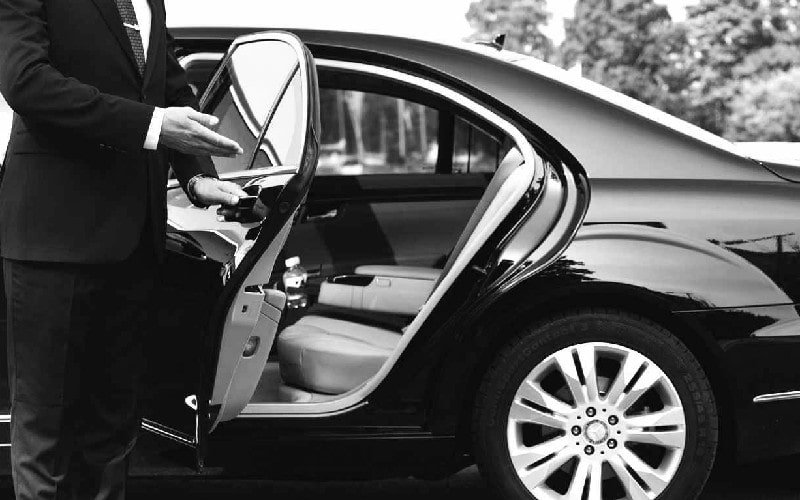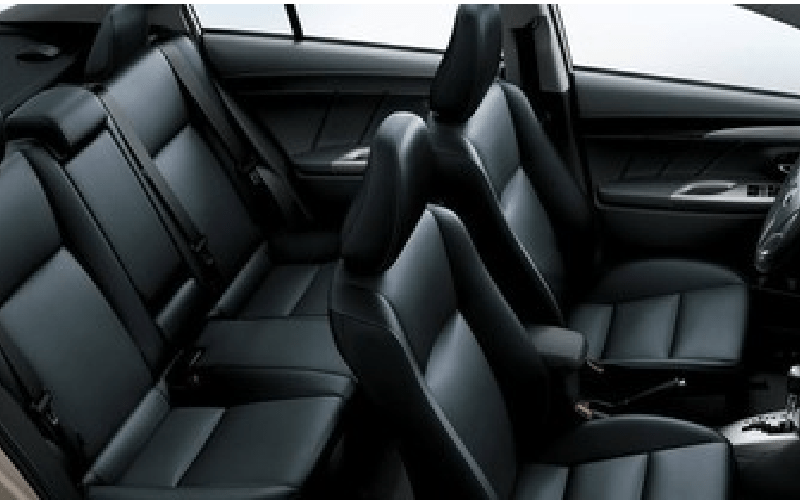 Depending on the number of travellers, you can choose from the following configurations, based on your convenience.
ROUND TRIP
Hatchback
10.0
Minimum Fare : Rs.2350/Day
Driver Charge : Rs.300/Day
Max Run Plains : 250 Km/Day
Max Run Hills : 180 Km/Day
Additional Run : Rs.10/Km.
Toll, Parking & Taxes Extra
SEDAN
12.0
Minimum Fare : Rs.2500/Day
Driver Charge : Rs.300/Day
Max Run Plains : 250 Km/Day
Max Run Hills : 180 Km/Day
Additional Run : Rs.12/Km.
Toll, Parking & Taxes Extra
SUV
18.0
Minimum Fare : Rs.3450/Day
Driver Charge : Rs.300/Day
Max Run Plains : 250 Km/Day
Max Run Hills : 180 Km/Day
Additional Run : Rs.18/Km.
Toll, Parking & Taxes Extra
The premonsoon time of May and April is hot and generally clear and dry which is followed by torrential rain from mid-June on, and the post-monsoon seasons are clear and dry, but significantly cooler. In winter, rainfall can be slightly more frequent than in the post- and post-monsoon months, with the general weather is cool and partly cloudy. Mussoorie typically experiences a few moments of snowfall in the months of January, December and February, however the number of days with snow has decreased in recent years because of the combination of global and local factors like deforestation, building activity, along with global warming. From October to February, the town is a victim of the rare "winterline" phenomenon.
Advantages of getting a Car Service for Delhi to Mussoorie
If you are planning to visit Mussoorie, be it any reason, it would be best to hire a Car Service in Delhi for the advantages it has.
The Car Service are quite spacious and have comfortable seats that won't fatigue you much
Travelling in a Car is convenient and will save a lot of time
The Car Service per km price in Dehradun is quite reasonable compared to the other modes of transport
Booking a Taxi from Sai Taxi Service would give you road trip experts, clean cars and courteous chauffeurs
So, if you are planning a tour to Mussoorie, rent a Cab from Sai Taxi Service right now and make things easier for you!
Distance that is covered from Delhi To Mussoorie
Mussoorie, Uttarakhand is 285 km away from Delhi Airport If you're planning to travel to Mussoorie from Delhi and are looking for a taxi service, Sai Taxi Service offers it's Delhi to Mussoorie taxi service at the price below. cost of cab.
Delhi To Mussoorie Cab Fare
There are numerous Delhi to Mussoorie vehicle rental companies available through which you can hire a Delhi to Mussoorie taxi. In the event that you decide to set up for the Sai Taxi Service, you will receive energizing offers and limits. If you are traveling on a single trip for a one-way trip, The cost to book an outstation taxis may differ based on the date and time of your journey as well as the type of vehicle you select to travel with to Delhi and Mussoorie. It is also possible to arrange an Mussoorie from Delhi taxi with Sai Taxi Service..
The city of Mussoorie Some of the tourist attractions that you must visit are:
Kempty Falls & Bhatta Fall
Mussoorie Lake
The Company Bagh
Lal Tibba (peak)
Gun Hill (peak)
Shedup Choephelling Temple
Cloud's Final (peak)
Shikhar Fall

The following are the most visited tourist destinations in Mussoorie that you must see.
Delhi To Mussoorie Car Rental Services
You can find taxis between Delhi to Mussoorie any time you want, all year. You can change your travel package to suit your needs. In addition to taxis, it is possible to take a look at taxi times at different costs. Sai Taxi Service offers a assured assistance with vehicle rentals as well as a range of alternatives to make your trip easier. Based on your requirements you can reserve an auto, a hatchback or an SUV. There are many types of vehicles available by Sai Taxi Service. A few of them include Swift Dzire, Ertiga, and Innova. You may also look over the scores of every taxi prior to making a reservation. In addition, you will be able to check out the profile of each driver. All of the drivers listed in the Sai Taxi Service entryway are well-prepared and friendly and make sure you experience an enjoyable journey.